State Center Community College DistrictChancellor 2021
---
Reports
CEO Turnover
PPL continues to track the changes of Chief Executive Officers in California's 116 colleges and 73 districts. In addition, the CEO of the State system and the professional associations are followed and reported. Information about the status of turnovers is also available under this resource.
PPL Support Services 
In an effort to serve our clients, consultants, associates, and those searching for interim or full-time employment, PPL outlines support services it provides for the California Community Colleges:
PROVIDING SUPPORT SERVICES FOR OUR RETIREES ASSOCIATES AND CLIENTS
PPL Inc. has continued to be an active corporate partner with our professional associations and with interest groups that represent our diverse population and professional pools. Our organization is committed to contributing to the needs of our diverse community members in achieving success in entering leadership roles in the community colleges. While it is important to provide support and resources in the search and consulting process, it is also important as a company that we build the resources to assist these communities and individuals in their career pursuits. It is the intent of PPL to continue to provide the following:
A Commitment to Action in Diversity _ it is important that we provide an open harbor where support can be available to help those with potential to reach their leadership goals. Our roles continue to extend to work with professional associations that specifically address diversity and preparation of new leaders.
Providing Resources to Retirees – PPL is intent on building a framework for assisting retirees wanting to keep active in community college education to have a resource to seek interim and consulting experience and to have a resource to help them manage their consulting services. The corporation has expanded its efforts to serve as a third party administrator to districts representing retirees that want to serve as consultants. Our efforts include providing information to these associates in managing their work.
Keeping Abreast of Legislation – Our efforts need to be oriented to the changing legislative scene with the intent of keeping our retirement community aware of changes that might impact their ability to work in public education after retirement
Members of the Board of Directors of PPL Inc. will make themselves available to discuss our services or to meet with retirees or others that are available to consult about a place where you can work through our organization to provide your services to the community colleges. If you want further information, check our webpage at www.pplpros.com or contact:
Benjamin T Duran, Ed.D.
President
(209) 761-0534
PPL in the Field
Check us out. Exciting things are happening! a listing of the active contracts for the 2018- 2019 fiscal year are shown below:
PPL-CurrentContractArticle_120817
---
Retirement
Important Information Regarding CalSTRS
PPL continues to assist its clients and colleagues that serve as interim employees or consultants about the current status of pension reform and also provide access to the webpages and significant documents that might impact retirement earnings. This information is carefully checked and should be accurate. However, if you have concerns about the interpretation of any of the guidelines that are covered, you are encouraged to check with your own legal sources.
PPL Working in Public Education After Retirement 091117
Excess Benefit Plans – Section 415(m)
---
Related Organizations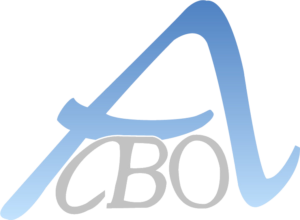 ACBO Resources

ACCCA Resources

PERS

STRS

The Chancellor's Office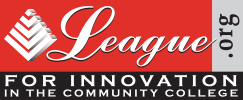 The League for Innovation

The Titan Group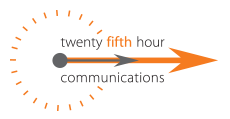 25th Hour Communications, Inc.