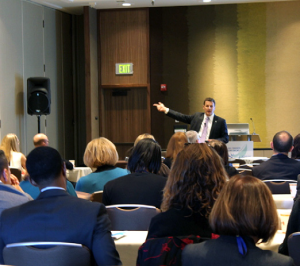 ---
Reports
CEO Turnover
PPL continues to track the changes of Chief Executive Officers in California's 112 colleges and 72 districts. In addition, the CEO of the State system and the professional associations are followed and reported. Information about the status of turnovers is also available under this resource.
PPL Support Services 
In an effort to serve our clients, consultants, associates, and those searching for interim or full-time employment, PPL outlines support services it provides for the California Community Colleges:
PPL in the Field
Check us out. Exciting things are happening! a listing of the active contracts for the 2016 – 2017 fiscal year are shown below:
Contracts and Projects for 2016 -2017
---
Retirement
Important Information Regarding CalSTRS
PPL continues to assist its clients and colleagues that serve as interim employees or consultants about the current status of pension reform and also provide access to the webpages and significant documents that might impact retirement earnings. This information is carefully checked and should be accurate. However, if you have concerns about the interpretation of any of the guidelines that are covered, you are encouraged to check with your own legal sources.
Working in Pulic Education After Retirement 0615
Excess Benefit Plans – Section 415(m)
---
Related Organizations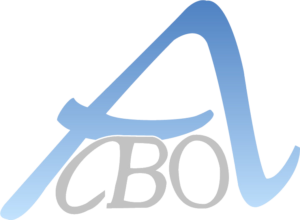 ACBO Resources

ACCCA Resources

PERS

STRS

The Chancellor's Office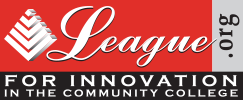 The League for Innovation

The Titan Group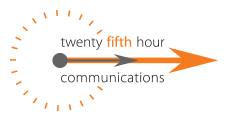 25th Hour Communications, Inc.